The Business Game 2019 – Ricetta Vincente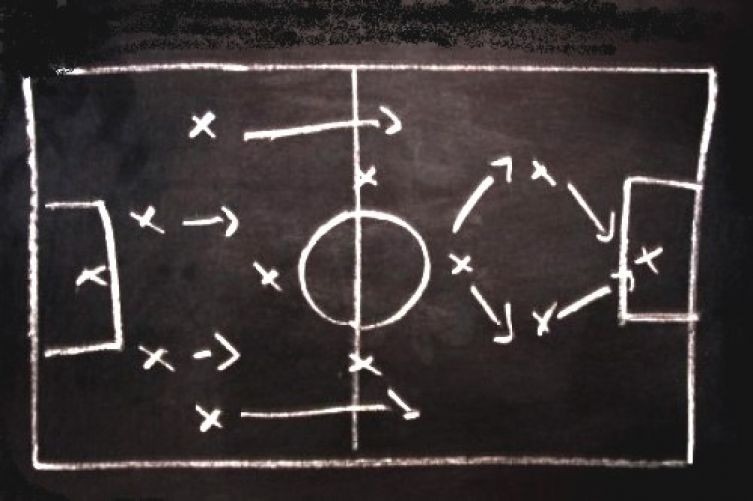 Ecco qual è la ricetta che il TEAM MEGA ha usato per vincere il MIP MBA Business Game!


L'azione parte dalla Teoria perché come diceva Leonardo: "sempre la pratica dev'essere edificata sopra la buona teorica". Quindi si passa ad un Bilanciamento delle forze in campo sia esterne che interne all'Azienda per poi Unire le capacità della squadra e farne un buon punto di partenza.
Attraverso un processo Sistematico di verifica degli scenari alternativi si analizzano gli Insight dei singoli sperimentando la magnitudo dei Nessi causa-effetto che condizionano il risultato della competizione. Aggiungendo sia una buona dose di Entusiasmo utile a migliorare dopo ogni tentativo sia uno spirito di Servizio che valorizzi il singolo nel gruppo l'Azienda si mette su una perfetta linea di tiro orientata al Successo.
Questo per noi è stato The Business Game … la miglior approssimazione di una Azienda votata al Successo.
Team
MEGA
Formazione:
    Mauro RIVA, Business Development Manager, SAES Getters S.p.A.
    Enrico PORRI, Compliance Officer, Assobiomedica
    Andrea BO, Account Subject Matter Expert, V-TServices, IBM Subsidiary
    Giorgio BOTTA', Head of Corporate Finance, Phoenix Capital
Posizione in campo